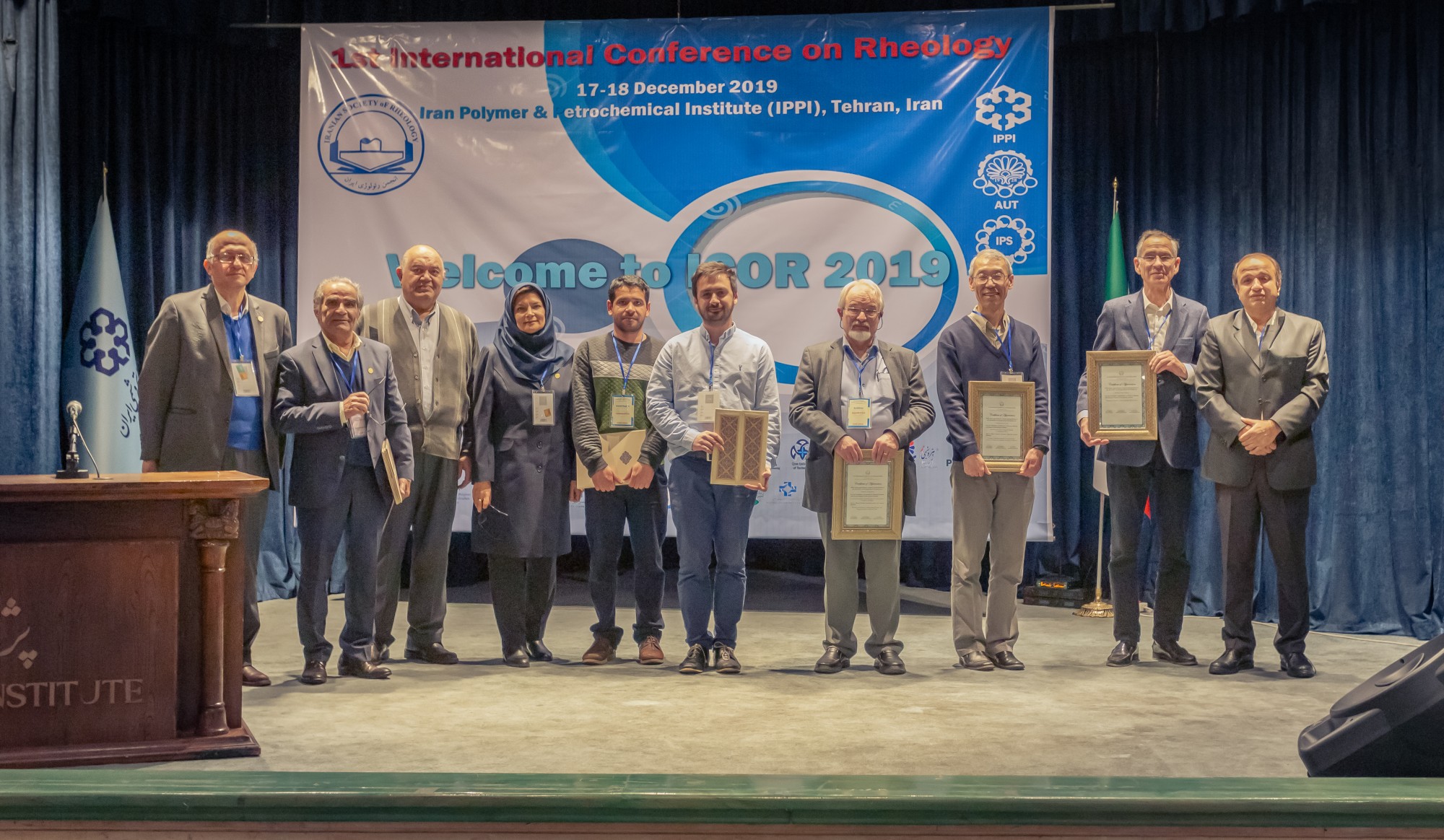 Description
Iranian Society of Rheology (ISR) is organizing the 2nd International Conference on Rheology (ICOR 2021) in December 14 & 15, 2021, Tehran, Iran. 
ICOR

2021

is a multidisciplinary event aimed to provide a platform for presenting, discussing, and spreading the latest research advances in the field of rheology, as well as facilitating the exchange of knowledge among researchers involved in this field.
In its role as the only scientific gathering devoted exclusively to rheology in the Middle East, ICOR 2021 strives to bring together young talents, established members of the local research community, and internationally acclaimed researchers.
ICOR 2021 welcomes collaboration and participation from academicians, students, and experts to make it a successful event.
It is worth mentioning, even though ICOR 2021 will be held online, we will closely monitor the COVID-19 situation in Iran and make appropriate changes to hold a hybrid physical and online event if possible. 
Conference Topics
- Suspensions and Colloids
- Interfacial rheology and emulsions
- Gels and biological systems
- Polymer blends, rubber and nanocomposites
- Non-Newtonian fluid mechanics
- Magneto and electro-rheological fluids
- Medical and pharmaceutical engineering                
- Food and cosmetics                                                                         
- Simulations and computational rheology
- Petroleum and petrochemical products
- Paint and coatings
- Rheology for quality control
- Innovative methods in determining material functions
Abstract submission deadline:
October 12, 2021
Abstract acceptance notification:
November 13, 2021
Early registration deadline:
December 8, 2021
Conference date:
December 14-15, 2021
Newsletter subscription
Enter your email address to have site news and announcements delivered directly to your inbox.
Site Statistics
Online users: 0 users
Guest users: 9 users
All visits: 221859 visits
Visits in 24 Hours: 95 visits