About Iran
| Post date: 2019/06/29 |
Tehran
is the capital and the largest city of Iran and Tehran Province in an area of 600sq. km. since 200 years, is located in the northern part of the country. Tehran is Iran's administrative, economic, and cultural center as well as the major industrial and transportation center of the region. Sitting on the slopes of the Alborz Mountains on the northwestern fringes of the Dashte-e Kavir.
- The city is the most populous city in Iran and Western Asia, and has the second-largest metropolitan area in the Middle East,
- The climate has marked seasonal contrasts.
Its modern-day inheritor remains as an urban area absorbed into the metropolitan area of Greater Tehran.
- Tehran was first chosen as the capital of Iran by the Qajar dynasty in 1796. The capital has been moved several times throughout the history, and Tehran is the 32nd national capital of Iran.
- It is home to many historical collections, including the royal complexes of Golestan, Sa'dabad, and Niavaran, as well as the country's most important governmental buildings of the modern era.
- Tehran's most famous landmarks include the Azadi Tower, a memorial built under the reign of the Pahlavi dynasty, and the Milad Tower, the world's sixth-tallest self-supporting tower which was completed in 2007. The Tabiat Bridge, a newly-built landmark, was completed in 2014.
- The Iranian Imperial Crown Jewels, one of the largest jewel collections in the world, are also on display at Tehran's National Jewelry Museum.
- A number of cultural and trade exhibitions take place in Tehran, which are mainly operated by the country's International Exhibitions Company. Tehran's annual International Book Fair is known to the international publishing world as one of the most important publishing events in Asia.
- Tehran is served by the international airports of Mehrabad and Khomeini, a central railway station, the rapid transit system of Tehran Metro, a bus rapid transit system, trolleybuses, and a large network of highways
- According to the Global Destinations Cities Index in 2016, Tehran is among the top ten fastest growing destinations.
Azadi Tower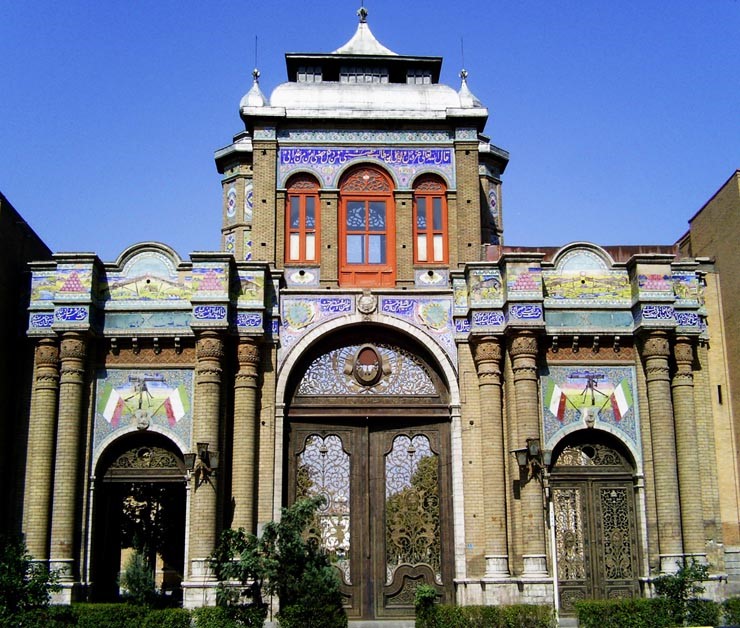 National Garden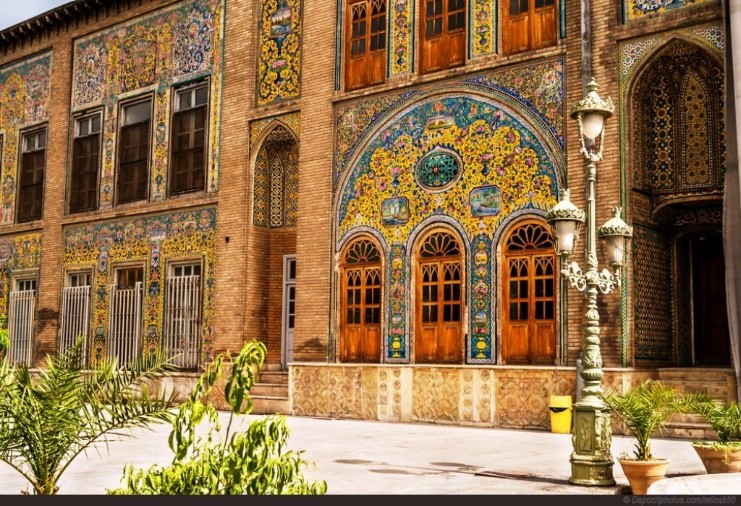 Golestan Palace
Sham-Sol Emareh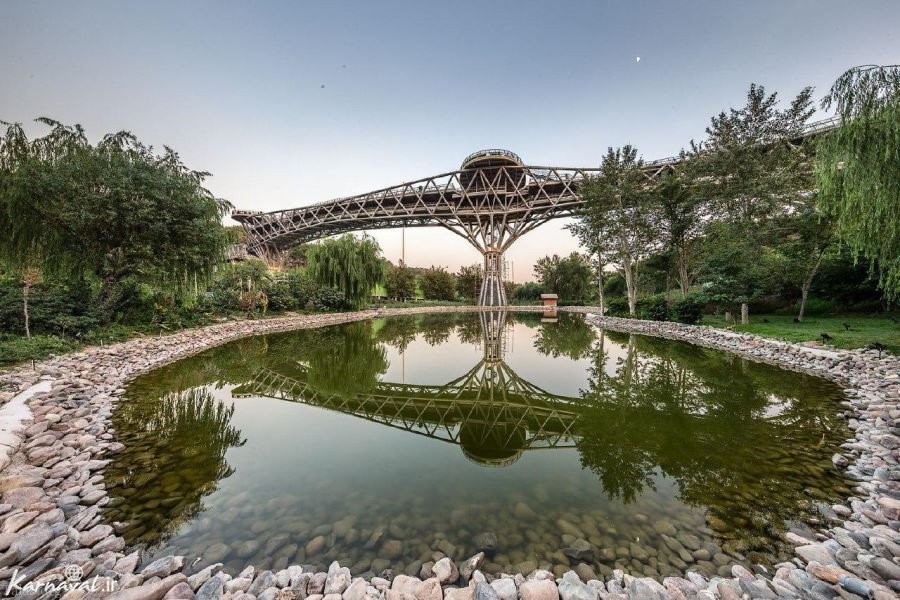 Tabiat Bridge
Niavaran Complex
Iran Cinema Museum
Mount Damavand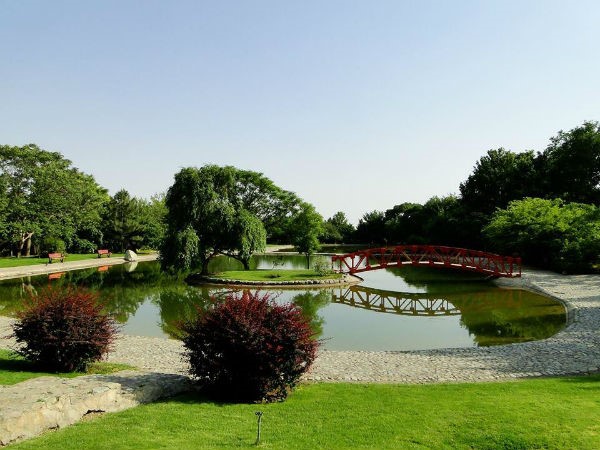 National Botanical Garden of Iran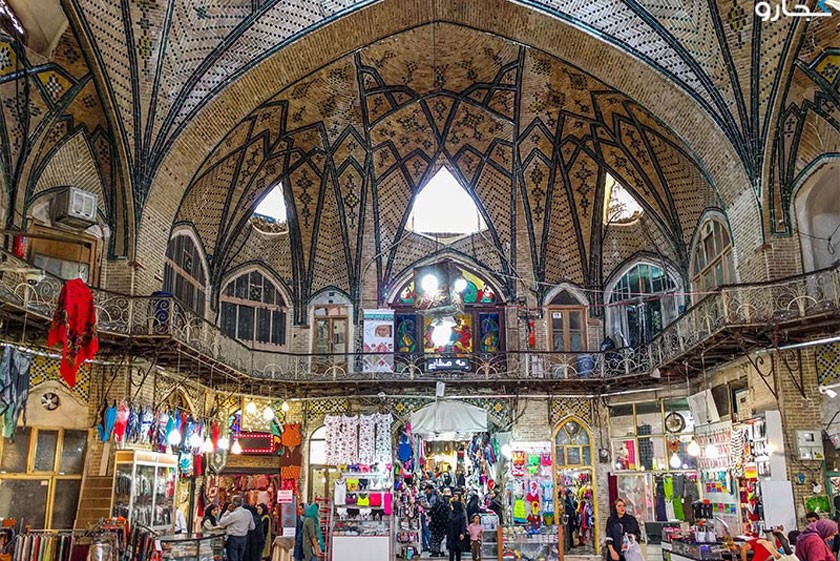 Tehran Grand Bazar
---
---